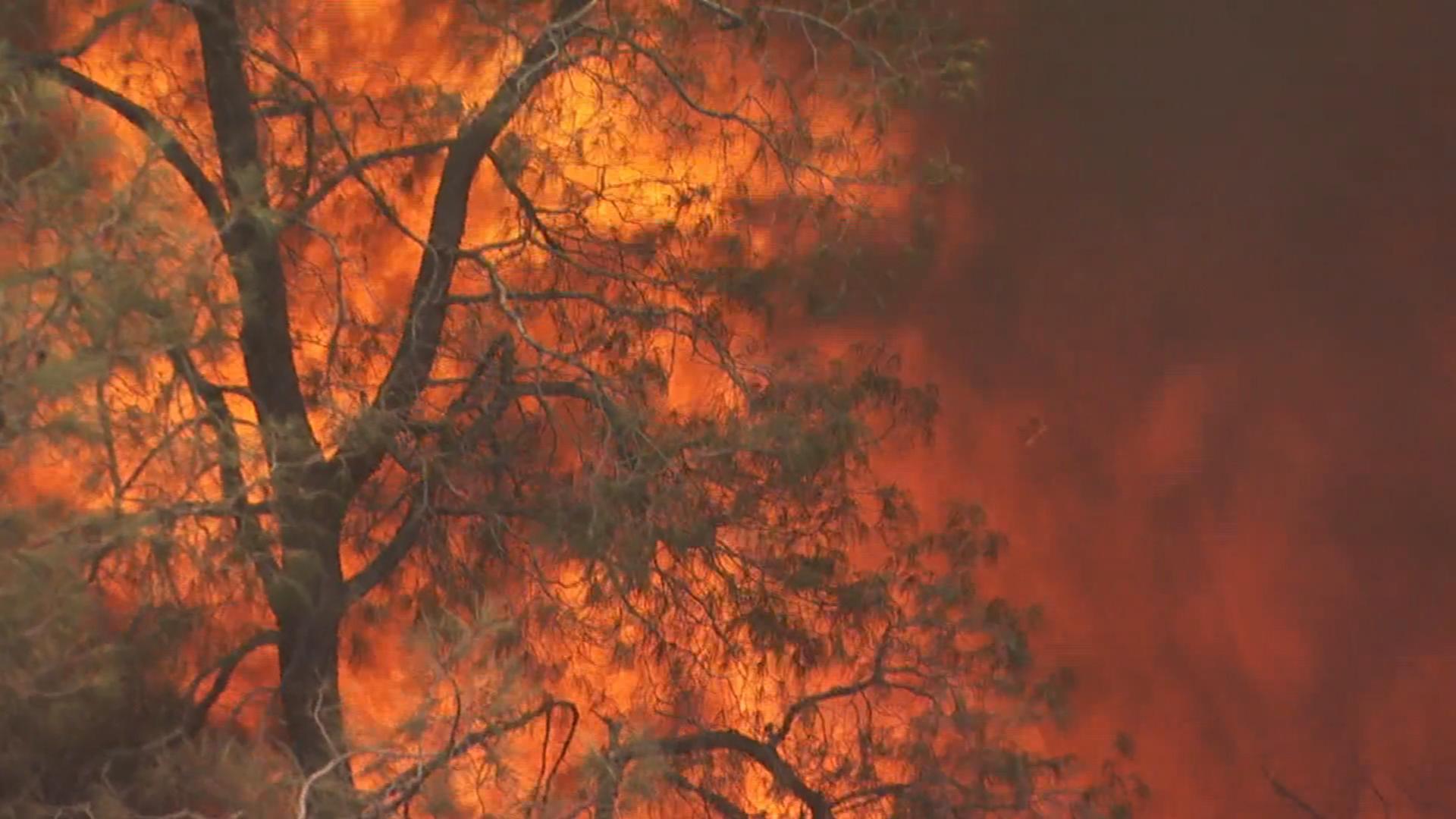 When a devastating brush fire strikes, you want to know where the fire is going in real time.
"The San Diego Fire Rescue will be the first in the nation to have cutting edge technology that will revolutionize how we combat wildfires," said Mayor Kevin Faulconer at a press conference Thursday.  
Using aircrafts from the company General Atomics, equipt with radar and high-tech sensors, firefighters will be able to tell if fires are headed towards homes quickly.
"We're gonna be able to leverage technology so that if we need to do evacuations we can do it so much more efficiently," said San Diego Police Department Chief Shelley Zimmerman.
Radar technology from the airplane allows firefighters to draw a perimeter around the fire and then change it in real time based on where the fire is going. Firefighters can also tell in the moment what kind of change the fire makes after water is dropped onto it.
 
The radar will also allow firefighters to see through smoke like never before.
The trial period will not cost taxpayers any money, according to Mayor Faulconer. The bill will be footed by General Atomics.
Firefighters said if the trial run is successful, they are hoping to integrate the system across California and the nation.
Published at 6:26 PM PDT on Aug 10, 2017